OSGeo Live Partial Download Estimates
I had a chance this last week to do a little bit of analysis on the download logs for the OSGeo-Live project. The basics: downloads have increased quite a bit from version 4.5 to 5.0 and the full 4.4 GB iso file is the most popular but that doesn't mean there aren't quite a few people downloading the other variants.
There is some uncertainty in the actual numbers as I haven't had a chance to filter out bots, incomplete downloads, etc… Also for those wondering I do plan to follow up with a Map of downloads by country/region soon but early estimate is people from 100 different countries have downloaded.
These graphs represent data for all of 2011 from 2 of 5 servers, the 2 in California.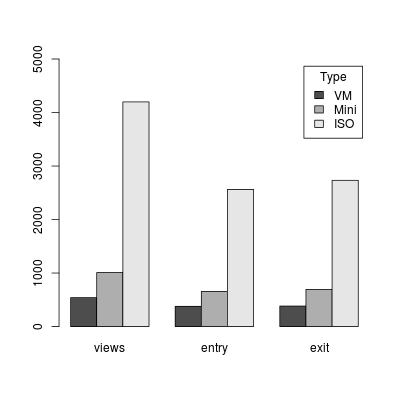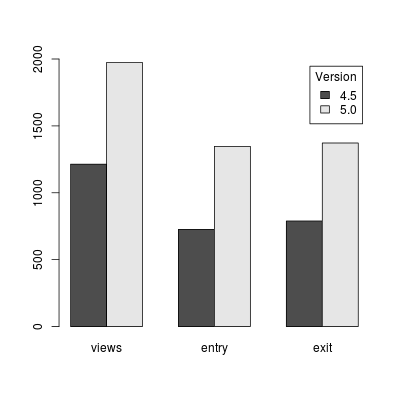 Anyone know what the difference is between viewed, entry and exit on awstats?